Flag-Football.nl revolutioneert de scholencompetitie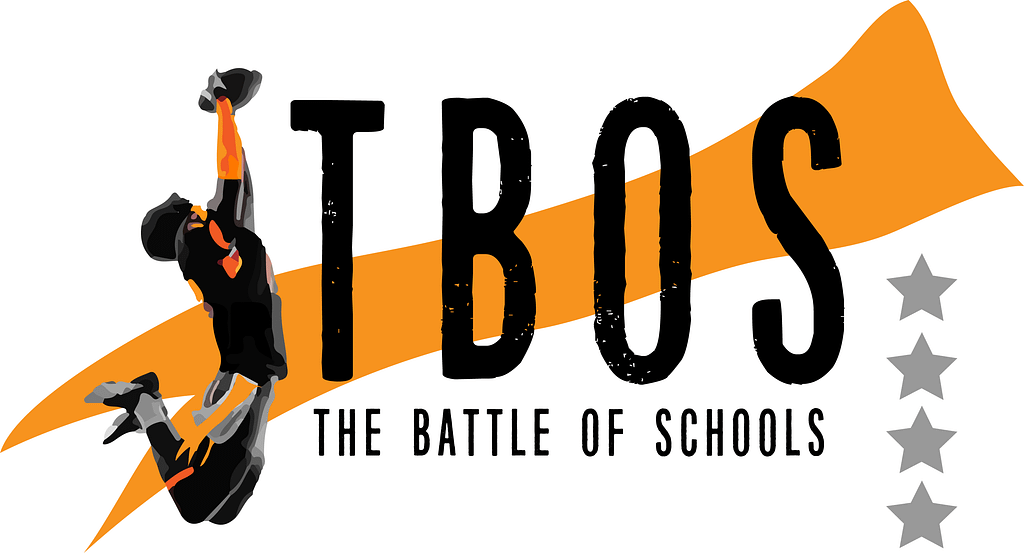 "We revolutioneren de competitie!"
Aldus de bedenkers van de nieuwe competitie vorm van Flag-Football.nl met "The Battle Of Schools"
Flag-Football.nl gaat komende jaren een vernieuwing realiseren in de competitie die gedraaid wordt. Een competitie waarbij je niet alleen punten kan verdienen met het winnen van wedstrijden in je eigen regionale competitie, maar ook uit toernooien, open toernooien, interregionale wedstrijden, noem maar op!
Om dit te realiseren is de ondersteuning van een digitaal platform cruciaal. Met quickDESIGN als ontwikkelaar is de realisatie dan ook een feit! Zoals jullie al konden zien zijn er al wat test scenario's gedraaid op de website van Flag-Football.nl en alles lijkt te werken naar wens.
The Battle Of Schools word uitgebreid vanuit Lelystad naar omliggende steden! Op dit moment zijn we dan ook opzoek naar geïnteresseerde scholen in Emmeloord, Dronten, Almere, Zwolle en Amersfoort, omdat in deze steden al scholen zijn die super gemotiveerd staan om deel te nemen aan The Battle Of Schools!
Zie hieronder hoe de puntentelling in zijn werking gaat: