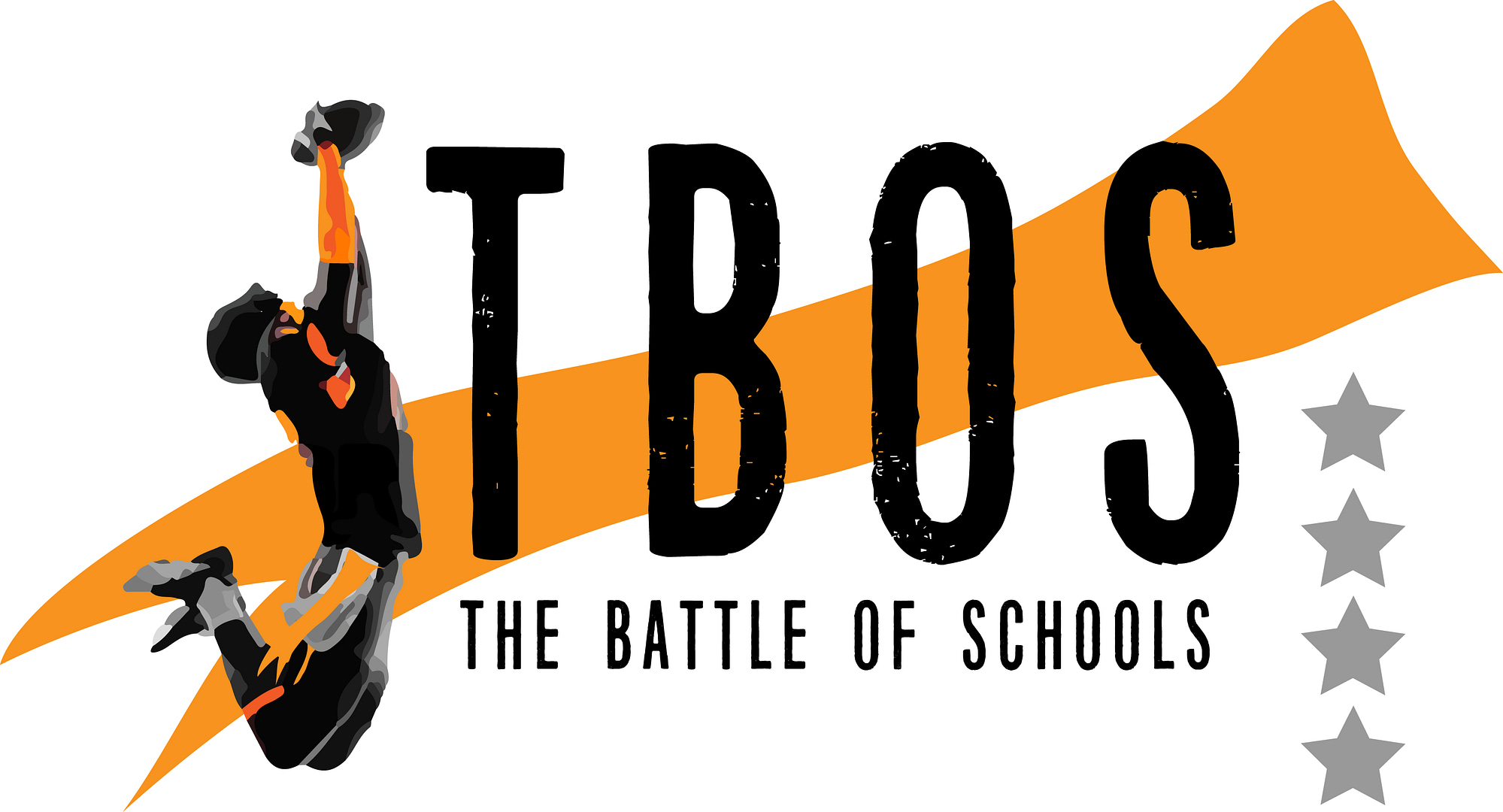 The Battle of Schools is een naschoolse sportprogramma bedoeld voor leerlingen in het Onderwijs. Het programma is begonnen in Lelystad en breidt zich snel uit naar omliggende steden. The Battle Of Schools gespitst op de sport FlagFootball. Dit is de non-contact variant van het American Football. In The Battle of Schools spelen de deelnemende scholenteams onderling tegen elkaar in een open competitie vorm.
TBOS is een Open competitievorm
Een open competitie houdt in dat iedere school kan deelnemen aan de competitie zonder lidmaatschap! Elk team kan zich inschrijven voor een toernooi en dan begint de deelname. Er worden wedstrijdpunten verdient en FF Coins verdient! Met wedstrijdpunten kom je hoger in de tussenstand, maar met FF Coins kun je speciale dingen verdienen zoals bijvoorbeeld tickets voor toernooien, sportartikelen of een ticket voor de Play-Offs!
Hiermee kunnen team dingen aanschaffen zoals tickets voor toernooien!
| # | School | Team | mycred_default |
| --- | --- | --- | --- |
| | Aeres | Nighthawks | 0 |
| | Rietlanden | Spartans | 0 |
| | SGL | Sharks | 0 |
| | Arcus | Knights | 0 |
Tussenstand Wedstrijd Punten
Met deze punten kunnen teams zich plaatsen voor de play-offs.
Hoe werken de Wedstrijd Punten?